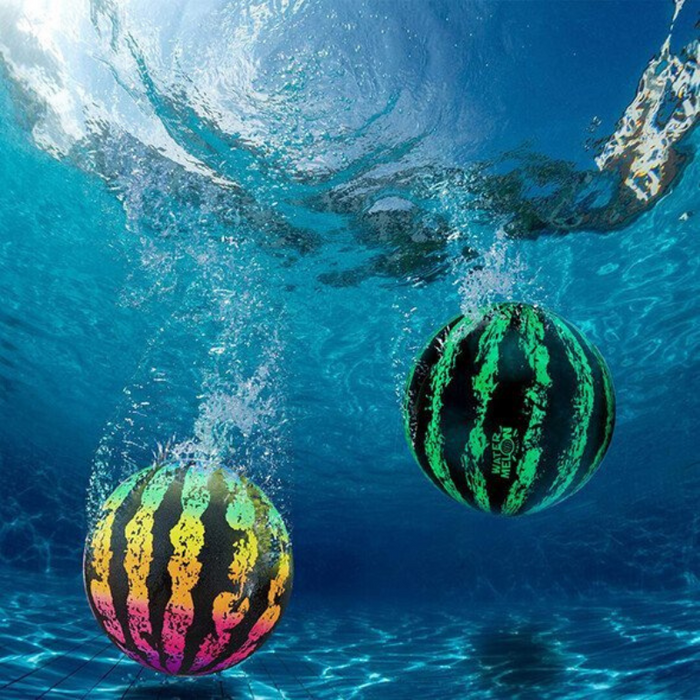 PlungeBall - The Underwater Play Ball for Kids
Offer Ends
🎄 Advent Sale - Save

£10.00
🎄 Advent Sale - Save

£10.00
Original price
£24.90
-
Original price
£24.90
Transform every pool time into an adventure with PlungeBall - the underwater play ball for kids that not only delivers laughter and joy, but also encourages physical activity, sparks creativity, and fosters family bonding; witness the thrill in your child's eyes as they bounce and chase this water-filled wonder, making their aquatic experiences more memorable and bringing an exciting twist to their summer fun - all while being safe and parent-approved.
Unleashing Underwater Excitement: More Than Just a Bounce
PlungeBall is more than a bouncing ball. It's an experience! It doesn't just float - it plunges into the water, allowing your kids to chase, catch, and bounce it on the pool floor. And that's not all. As it sinks and bounces, it enhances your child's coordination skills, motor development, and even their courage!

Safe Play that Keeps Kids Active
Think of those shared giggles, the wild splashes, and the triumphant "I got it!" shouts echoing through your backyard. Rest assured, PlungeBall is 100% safe for your little ones. It's water-filled, making it harmless for underwater play. The endless bounce-and-catch game will keep them active, healthy, and away from screens. It's a win-win for both parents and kids.

DETAILS
Underwater Ball for Kids

Water-Filled Bouncing Ball

Promotes Motor Development

Fun Family Pool Game

Includes Adapter for Easy Water-Filling at Hose

For sizing please see product picture
* All orders are processed within 1-2 business days, our typical delivery frame 7-10 business days.  Depending on your location, you may receive your item much earlier.